Thank you for your interest in life insurance.

As noted in the "Instant Quote Alert" section, unfortunately the instant quoting system is not available at this time.
However, we will be happy to provide you with a range of life insurance quotes, if you will kindly provide the following information and send it to  rick@lifeguy.ca:
Your birth date and gender
Amount of Insurance required
Length of time for coverage. For example, most home mortgages range between 25 to 30 year, so thus life Insurance for a mortgage would reflect the years of mortgage.
Smoking status – smoker or non smoker
A summary of monthly premium amount estimates will be emailed to you within two business days. 
Please also note that premium estimates are subject to medical underwriting approval by the insurer.
We look forward to being of service!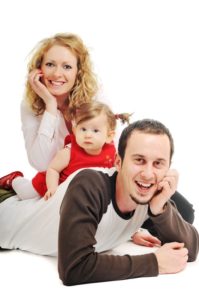 Insurance Products and Services are offered by Richard Lee Garrison